In 3 stappen een 3D Powerbank met je eigen ontwerp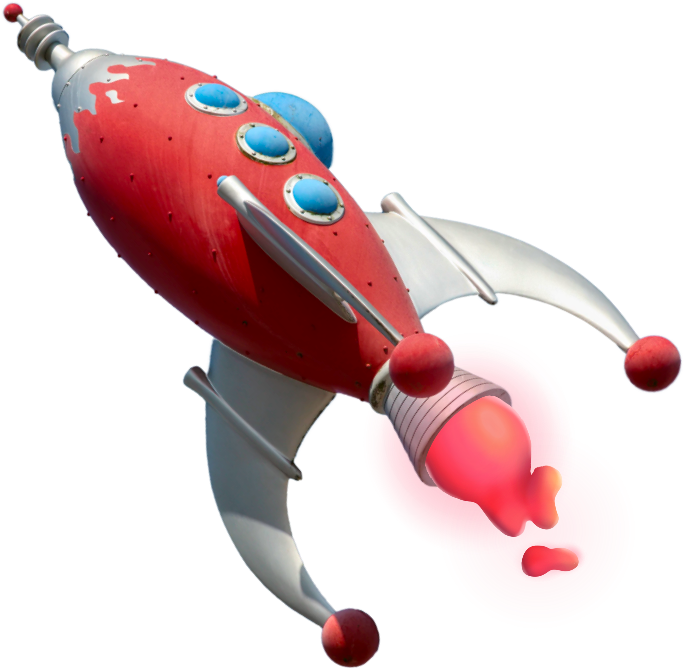 Stap 1
We vragen zoveel mogelijk foto's om een compleet beeld te maken van het product of logo wat gewenst is als custom made USB stick of powerbank. Afbeeldingen van bijvoorbeeld verschillende zijdes en of er specifieke PMS kleuren gewenst zijn.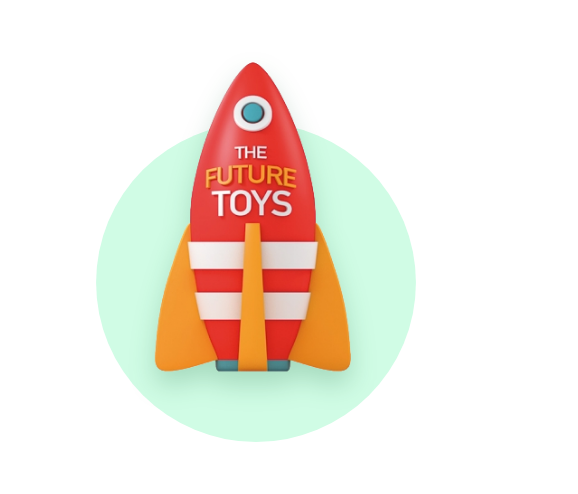 Stap 2
Aan de hand van alle informatie wordt een digitale presentatie gemaakt. Hierin staat alle informatie zoals afmetingen en kleur gebruik. Om het geschenk compleet te maken zijn er nog opties als bijvoorbeeld data upload op een USB stick of een geschenkverpakking.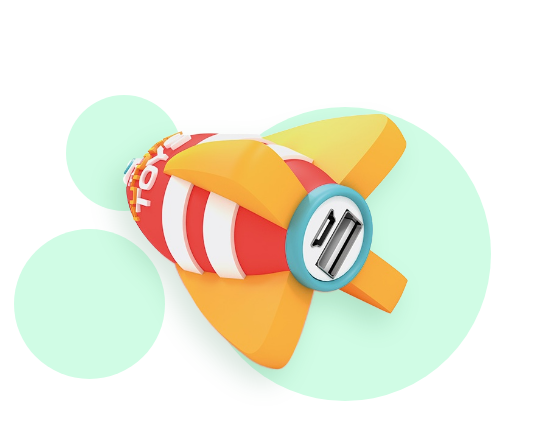 Stap 3
We monitoren de productie en zorgen dat de levering is zoals gewenst. Bijvoorbeeld op kantoor, op een beurs locatie of direct bij de relatie thuis voor een extra groot verrassingseffect. Wat de wensen zijn, wij zorgen ervoor!
Waarom een 3D USB stick of powerbank?
De minimale afname is 100 stuks en hierdoor zijn er vele mogelijkheden. De vorm en de kleuren zijn naar wens te bepalen wat zorgt voor een uniek en innovatief geschenk. We kunnen het compleet maken met een mooie geschenkverpakking en aflevering bij de ontvanger thuis!